Thank you for choosing Asian Touch Massage Therapy.
The studio began in Long Beach, Washington in 2014, and then relocated in Vancouver WA in Oct of 2017.   Throughout the journey here, we want to help every client walks out feel better than when they walked in. 
We looking forward to working with you!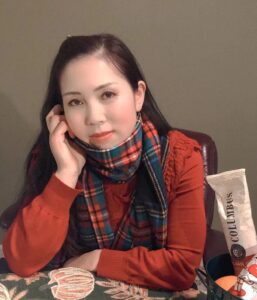 Kim (#MA 61151352), was graduate from Ace Evegreen Academy massage school, joined Asian Touch Massage in April 2019, and has been practicing massage therapy since 2015. She has received extensive training in a variety of healing modalities. Among them are Chinese Tui Na, Deep Tissue, Swedish massage and cupping. She is an experienced therapist who specializes in creating personalized massage and bodywork experiences for her clients. 
You can schedule appointments with Kim from Thursday to Tuesday.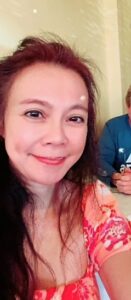 We are excited to introduce the most recent member of our team, Fabby, LMT. 
Fabby comes to Asian Touch with more than 8 years of experience. She graduated from massage school in Seattle, WA. She is highly skilled, and her work is specific and very effective. She is compassionate and caring with a great quality of touch. She uses firm pressure and a blend of deep tissue, Swedish and Chinese Tui Na to provide customized care to meet her client's goals. Fabby is also certified in beauty school and foot reflexology massage in Taiwan.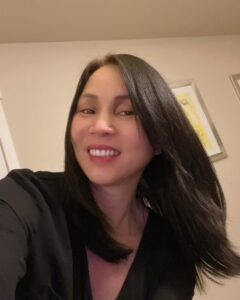 Our head therapist – May Miller ( # MA 60434367)– is from China where she trained as a social worker. She assisted foster children and families for over ten years there. She then moved to Washington State in 2005, and returned to China to study massage. She graduated from the Chinese Traditional Massage School in 2011. May then obtained her license in 2013 from a massage school in Washington State, where she graduated with honors.
May started Asian Touch Massage in April of 2014. She practices various therapies, modalities, and techniques to meet her client's needs. She has become an expert in Chinese Tui Na, Shiatsu massage, Thai massage, Swedish, Deep Tissue and Foot Reflexology.  Workind with all kinds of clients and relieving their stress and pain brings May enjoyment.